"People don't care about you. They care about themselves."
you should choose your route based on your destination and objective. Most people suffer from shiny object syndrome and jump from one platform or tactic to the next simply because it's the new thing. 
Marketing entails much more. It is the process of acquiring, activating and retaining customers, and one tool or tactic by itself can't do that. You want to make sure all of your efforts are working in synergy and move people through their purchase journey to buy from you.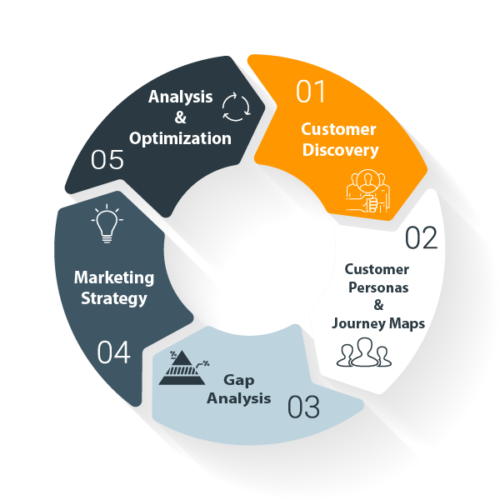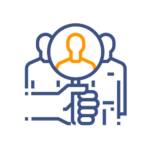 1. Customer Discovery
Truly understand your customers and the problem you solve for them.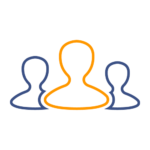 2. Customer Persona and Journey Map
Define who your customers are and map the process they go through while looking for solutions for the problem you solve.
3. Gap Analysis
Audit your current positioning, messaging and marketing assets with the lense of your ideal customer persona.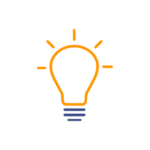 4. Marketing Strategy
Define your objective and plan how you are going to achieve it.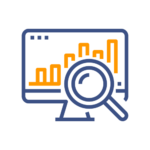 5. Analysis and Optimization
Maximize results through analysis and constant improvement.